Here is my Fall rundown of things that I've either been enjoying this month, or things that have caught my eye!
Smoked salmon bacon
Yes, this sounds like a way to convert meat eaters into eating more fish, but hear me out. It's unlikely that pork bacon lovers will accept this as a substitute, however it's a nice way to switch up your meals and get some heart healthy fats. It's got no added nasties, and a quick way to have a hot breakfast!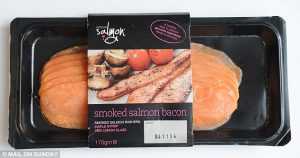 Cable machine exercises
Cable machines are a great substitute for dumbbells as they provide fluid movement: you get resistance on the way up and the way down. You can also use them to target specific muscles. My favourite exercise at the moment is straight leg kickbacks; which really burns out your upper glutes!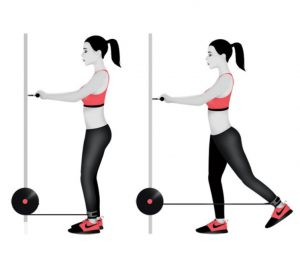 Hey Jo
I am so obsessed with Hey Jo leggings. They fit like a second skin, last well, and chic enough to wear out and about (I often pair my camel pair with biker boots!). The Cassini leggings have been revamped with autumn appropriate colours – just in time for my birthday!
I want to get my hands on all the new hues, especially this Electric blue.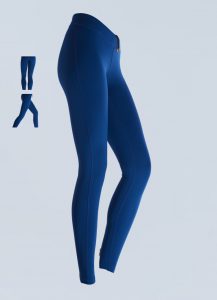 Brora
For quality cashmere and great designs, Brora is the place to go. I love their matching glove and hat sets, especially this zebra combo.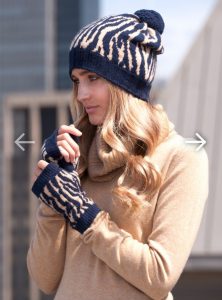 Happy shopping!