I'm definitely guilty of getting stuck in a rut when it comes to my workouts. With busy days, it's easy to stick to the same tried and tested routine, especially when there isn't someone to push you!
Here are some exercise alternatives you should slip into your workout, to keep your muscles and your mind guessing.
Swap SQUATS for DONKEY KICKS
Squats are a compound exercise, which means they use multiple muscles. This is great, but too many squats will leave you with tight quadriceps and hip flexors – not ideal if you spend a lot of your time sitting down.
To target your glutes more specifically, try this butt burning move: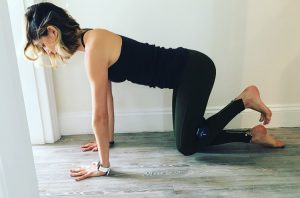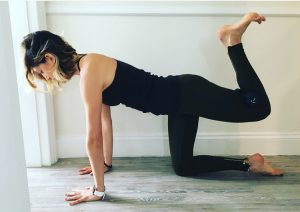 Swap RUSSIAN TWISTS for SIDE LYING REACH
For getting into your obliques, Russian twists are a great option. However, getting the right technique is important: if youre moving your hips and moving from the shoulders rather than your waistline, you wont be hitting those abdominals.
Try this pilates inspired reach: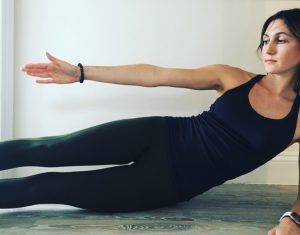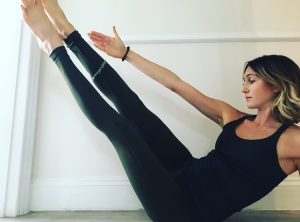 Swap the TREADMILL for KETTLE BELL SWINGS
The importance of cardio shouldn't be ignored, but add in strength cardio running than pounding the treadmill belt. A kettlebell swing will raise your heartrate, but also strengthen your posterial chain, hamstrings, glutes and abdominals.
Swap SHOULDER PRESS for SHOULDER 360
A standing dumbbell shoulder press will certainly tackle your shoulders, but it can leave many of us with neck pain which can lead to back issues if not treated.
Instead, try this move to get more movement through your shoulder girdle, as well as engaging your core.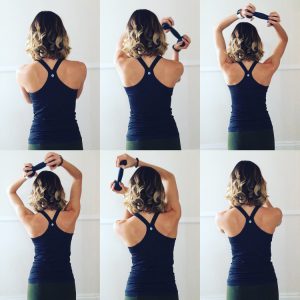 What are your favourite workout moves?